We believe you should have your own financial team.
While most people try to achieve their financial goals by themselves, every successful company has a team working to identify opportunities and protect against pitfalls.

We believe financial security is not achieved by simply purchasing financial products or getting higher rates of return on your investments.

You should be able to enjoy your life's journey free of financial stress.
Your hard earned money, saved over decades of tireless work, belongs to you when you retire, not the government.

Our true purpose is to make the lives of our clients better to such an extraordinary degree that we redefine the traditional paradigm of what it means to be wealthy. That is our passion and relentless pursuit.
Our goal is to maximize assets while minimizing taxes.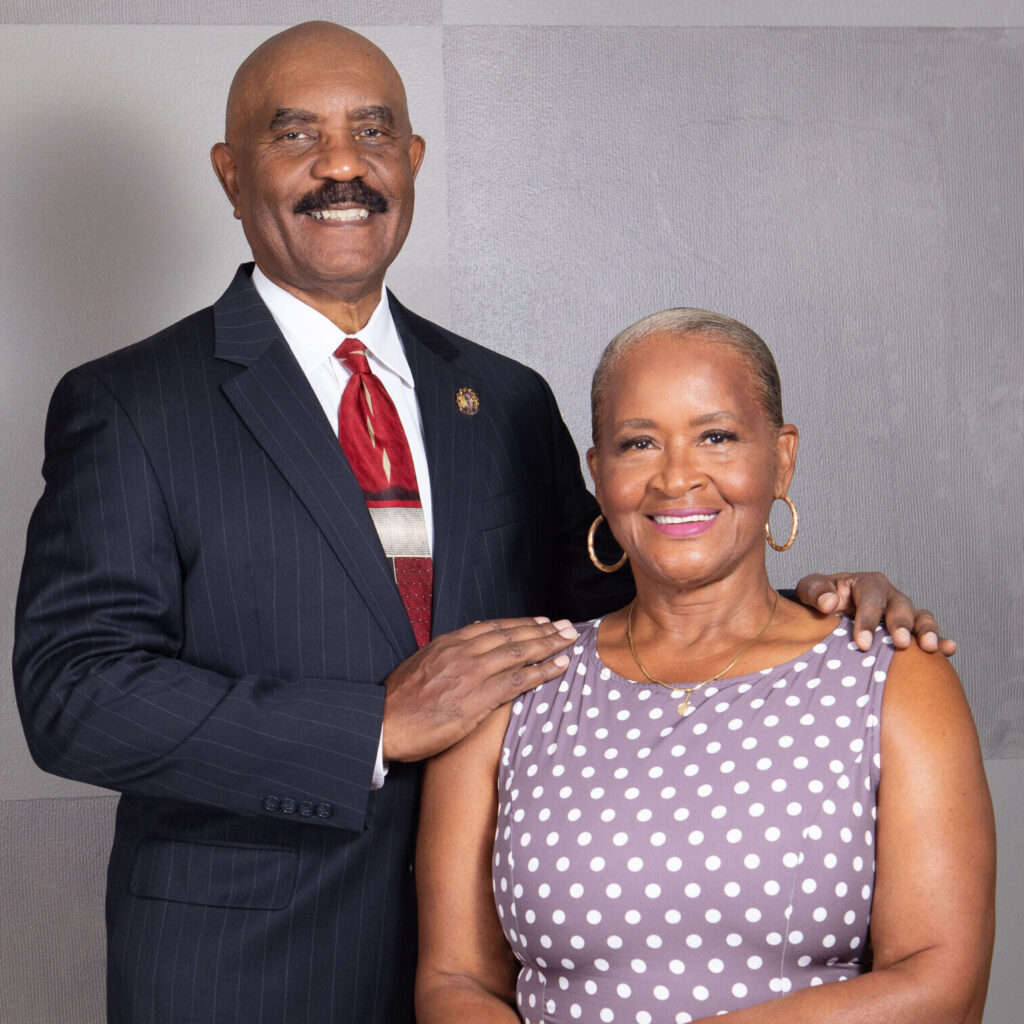 Money is one component of successful living. It is fuel for life, but it's not the only thing. Rather than focusing on just asset management we focus on life management. This holistic approach broadens the conversation from "how can I accumulate a big pile of money" to "how do I use money more effectively".

We are passionate about what is in our client's best interest and work hard to help you achieve your financial goals despite the hurdles life inevitably throws your way. We are there to help you make the tough financial decisions; we are your unemotional compass; your sounding board, your advocate.
We protect your financial blindside so you can focus on what you do best.