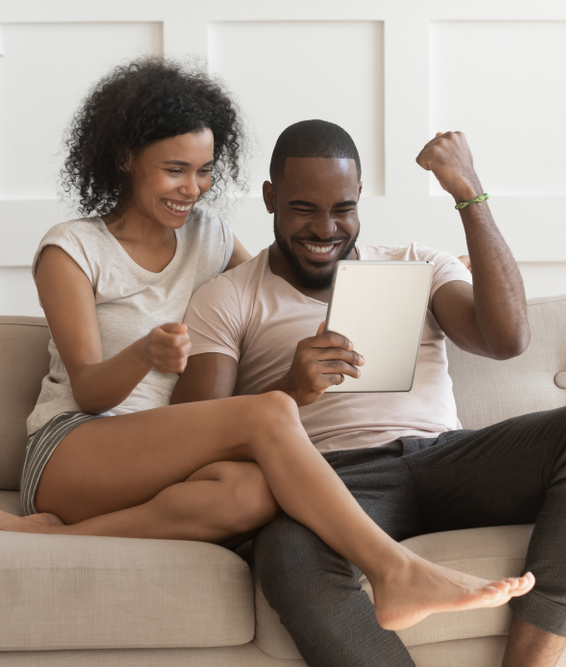 We are committed to establishing personal and lasting relationships with each and every client.
These relationships are the cornerstone of our business. We will work side-by-side with you to develop and implement strategies to successfully accumulate wealth and put you on a path to a safe and secure retirement.

In addition, we want to accompany you along your financial journey while empowering you with confidence. in order to make better decisions with your money.
Moore Financial Service Group
Dedicated to serving the financial needs of Americans in more synergistic ways by bringing together the key resources needed to build a better life.